Web, product and app experts
We build beautiful, high-functioning websites and apps.
Explore our work
Website, Motion Design
Motion Design, Mobile Design, Development
Get to know Oldspeake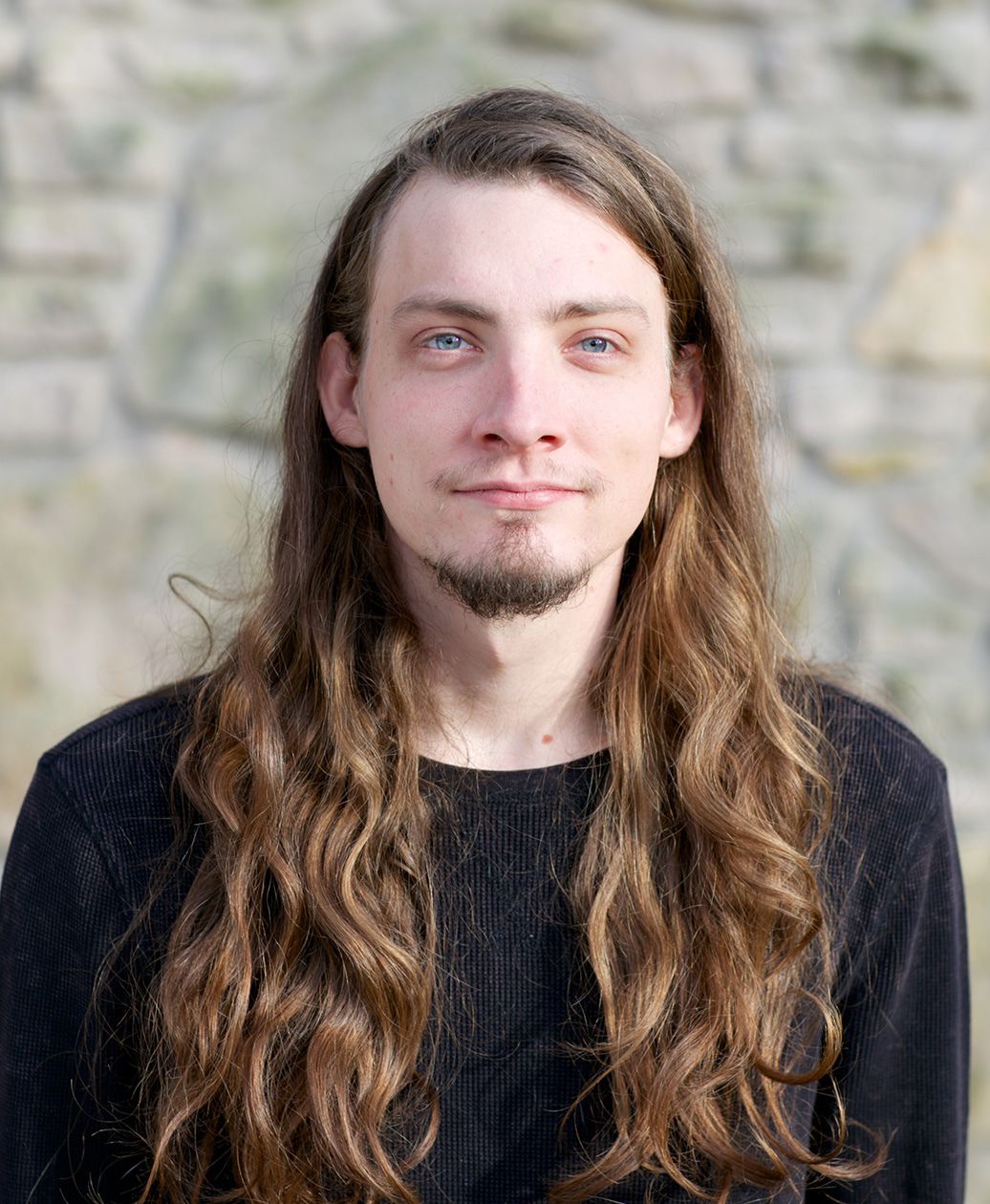 There is no knowledge that is not power.

Ralph Waldo Emerson
Co-founder & Design Lead
If your life is full, you will paint full pictures.

Harvey Dunn
Creative Director
…neither evidence nor rationality are perfect or unlimited.

Sean Carroll, Ph.D.
Web Developer
Our Manifesto
Creativity is a human enterprise. We pledge to build a company that allows creative people to thrive by living our core values.
Do you speake our language?
Are you ready to build an impactful, unmistakably human digital experience?