Creativity With Code
Oldspeake is a boutique digital studio helping creative people solve compelling problems.

Our Manifesto
Creativity is a human enterprise. We pledge to build a company that allows creative people to thrive by living these core values:
Respect People.

Build authentic relationships that don't commoditize creativity. Don't ask creatives to choose between integrity and livelihood.

Honor the Craft.

Recognize the power we have as creators and honor this privilege by always shipping our best work.

Give it Life.

Look for opportunities to marry art with science in design. Create delightful, sustainable products and services that are worthy of the human experience.

Own it.

Create impact by being accountable to ourselves, our teams, our clients and our communities. Enable each person to find and accept as much responsibility as possible.

Question everything. Responsibly.

Reframe assumptions as hypotheses and test them methodically. Expect experimentation and iteration. Welcome dissent. Respect differences.

Be sustainable.

Take only what you need. Build sustainability into products and services as often as we can.
Meet our team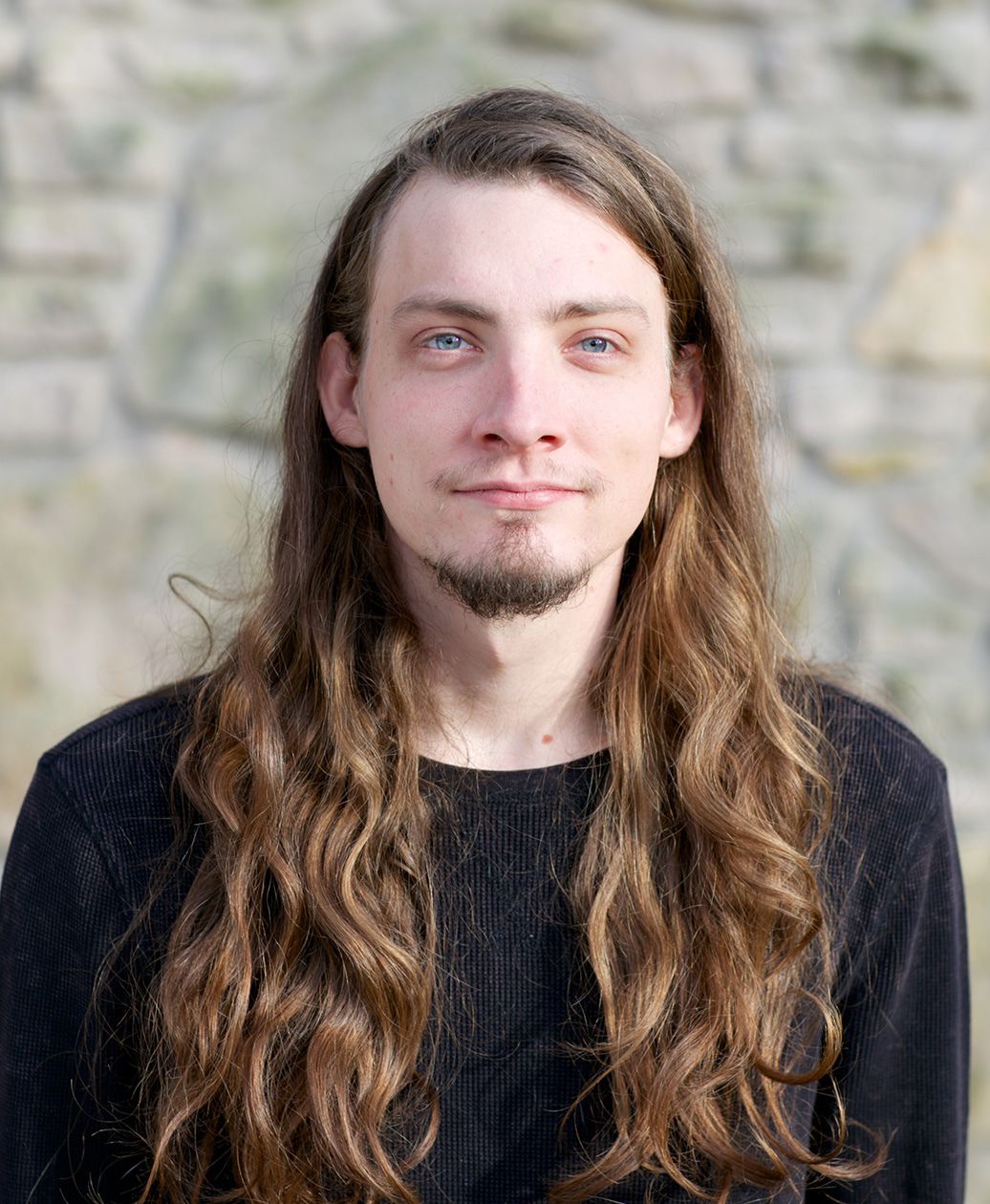 There is no knowledge that is not power.

Ralph Waldo Emerson
Co-founder & Design Lead
If your life is full, you will paint full pictures.

Harvey Dunn
Creative Director
…neither evidence nor rationality are perfect or unlimited.

Sean Carroll, Ph.D.
Web Developer
The Collective
Oldspeake brings together designers, writers, UX professionals and other specialists to augment our team on a project-by-project basis so we can bring our clients' unique visions to life. Interested in joining our collective?
Do you speake the language?
Let us know how we can help you build impactful, unmistakably human digital experiences.