Ideas for Breakfast webinar series launches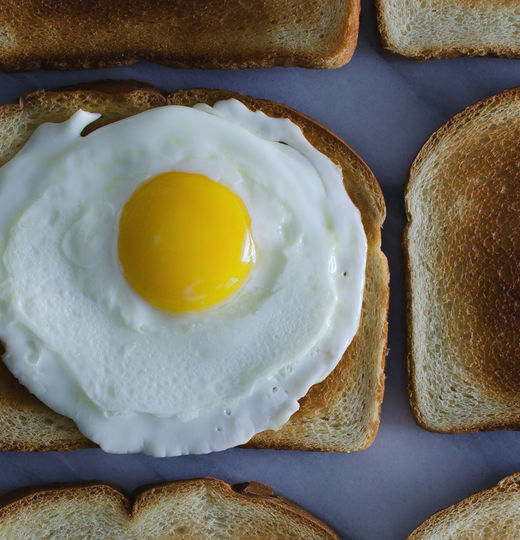 Oldspeake loves breakfast. It's collectively our favorite meal of the day. So, we decided to give it life by inviting industry experts to join us in sharing some ideas to start your day off right. We're launching the series with a hyper-relevant topic, advertising in the post-COVID era with guest Adriana Cowdin, founder of Dekaf Digital and host, Despi Ross, CMO at Oldspeake.
Webinar Topic: Digital Advertising Ideas in the Post-COVID Era
When: Wednesday, July 15, 2020 at 9 AM ET
Where: Everywhere (actually, on Zoom)

Register for this 30-minute webinar and get actionable tips and ideas that you can put into practice right now to help your business thrive right now and prepare for the end of COVID (whenever that is).